(PIETERPAD) WALKERS AND CYCLISTS...
Lunch time!
If you want a break from cycling or walking, why not stop at FNRS Equestrian Centre Bergemo for a nice lunch in our Foyer? Our delicious toasted sandwiches, homemade soup, sausage rolls, cakes, and many other delicacies are a feast for your taste buds!
All welcome!


Are you walking the Pieterpad between the villages of Gennep and Vierlingsbeek?
Aching feet and an empty stomach? Follow the Pieterpad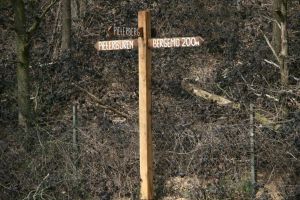 sign for Bergemo. You are most welcome to put your feet up in our Foyer and enjoy a nice cup of coffee/tea, a slice of cake or a delicious lunch. Please note that customers are not allowed to bring their own food and drink.